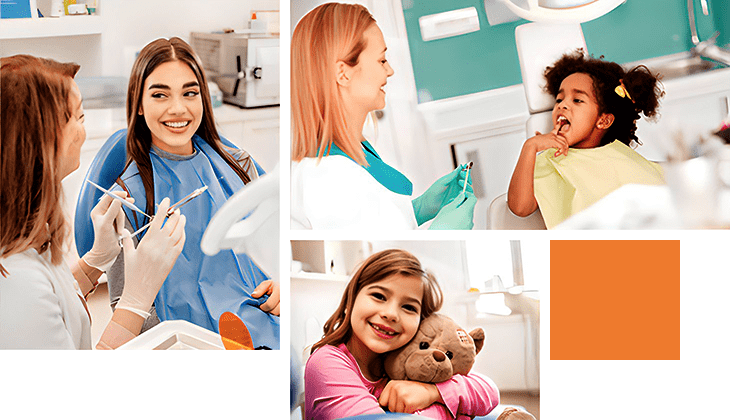 Find a dentist
Our online provider directory makes it easy for you to find a dentist in our network—close to home or nationwide. You can search for a dentist by name, location or specialty.
Search provider directory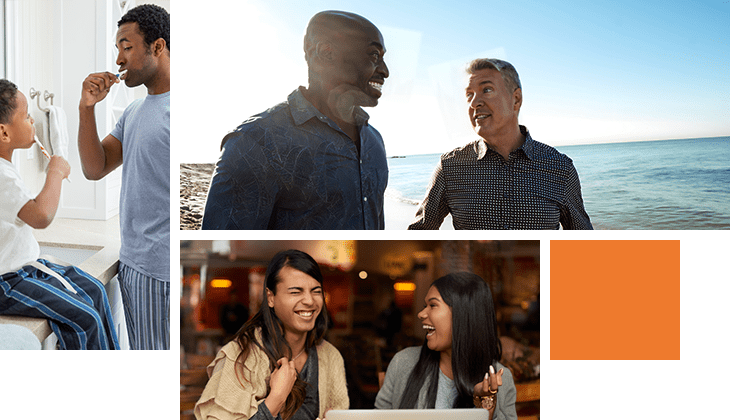 Why Asuris dental
Asuris dental plans offer rich benefits and access to a large network of dentists nationwide. Our health and dental plans work together to help you live healthier, if you have an eligible medical condition affected by oral health.
When you have health and dental plans with Asuris, you also have the convenience of joint billing and account management.
Learn more
Dental insurance 101
Learn how the right dental plan can ensure good oral health and save you money.
Learn more
Health and wellness tips
Brushing and flossing are important, but there's more you can do to protect your smile and total health.
Access online services
Oral and overall health
Keep your smile and body healthier by being proactive with your dental care.
Learn more