Dental Provider FAQ
Answers to commonly asked questions about dental network participation.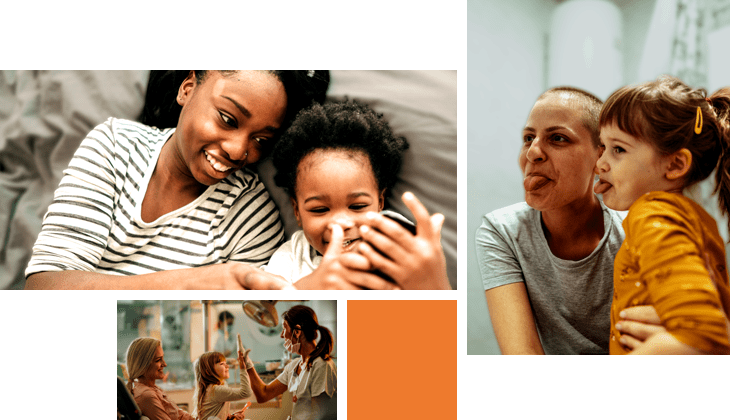 Who is my dental network manager?
Our dental network managers are available to answer your questions and support you and your staff. Each state has a designated dental network manager. You can find your dental network manager on our provider website at the Contact us page.
How do I register for Availity Essentials?
Visit Availity Essentials
On the Availity Essentials portal, select "Availity Registration"
Select the option for a health care provider
Follow the prompts and create an account
For technical support, please call 1-800-282-4548.
Where can I find a reimbursement schedule?
Reimbursement schedules and pricing tools are available at our online portal, Availity Essentials.
Who do I contact if I need 1099 form assistance?
If you need assistance with your 1099, please call 1-866-445-5148 toll-free. You'll be connected to an automated answering system that can answer all commonly asked questions 24/7. You can also speak with a live representative during business hours if you need additional assistance.
What if I still need help?
You can find the number of a representative who can help you on our Contact us page.