Oral and overall health
Keeping your mouth healthy has a big impact on your overall health, especially if you've been diagnosed with certain medical conditions. Your dentist and dental hygienist can help you stay healthy.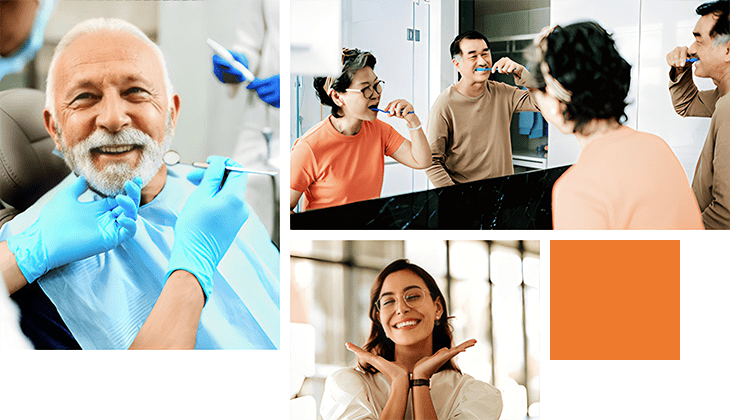 If you have an eligible condition, we'll provide you with extra cleanings that can help improve your overall health. Once enrolled, all you need to do is make an appointment with a participating provider. To find a provider in your network, sign in to asuris.com or the Asuris app and select Find Care.